We are a real estate company specializing in the sale of residental/commercial properties in: Chambers County, Harris County, and Liberty County. We also service Brazoria County, Jefferson County, Galveston County and San Jacinto County.

This website is a great tool for a potential buyer to search all available listings in all Houston Markets by map, neighorhood, school district or price. Our data is updated every morning and you can visually locate listings with embedded google mapping for all listings, view pictures, pricing and information for all of Mary Dunn Real Estate's listings as well as all listings in Houston MLS. Our site is fully indexed and viewable by County, School District, Zip Code, Neighborhoods and Areas. You can search and compare bedrooms, bathrooms, sqft, acres, detailed pricing, price per foot, for most neighborhoods. If you are looking to buy or sell a home, piece or land or commercial location you have arrived at the right internet destination. Our in house listings are updated 3 times per day, The Houston MLS listings are updated one time per day. On this site you can easily search, compare and view our current listings, neighborhoods.

View all Houston Waterfront Listings with our interactive maps.






We hope you visit this site frequently and When Buying or Selling Call or Write Us for a "Dunn Deal".

We can help you sell your home, land or commercial property. When you list your home, land or commercial property it will be promoted Nationally and Regionally for maximum exposure.

Contact us today for a free market apprasial.

CLICK A COUNTY BELOW TO VIEW LISTINGS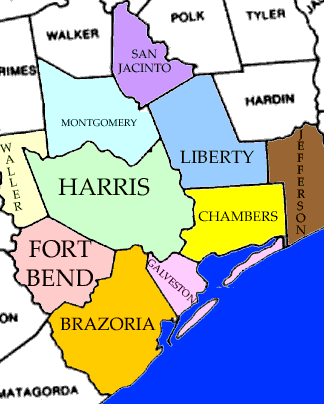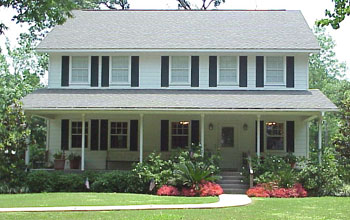 Our office is located at 13400 FM 2354 at the corner of FM 2354 and Fisher Road in Beach City, Texas. Call us at 281-383-3386.
---